New allows you to track the route, current and average speed, travel time and other factors, as well as connect a variety of external sensors, including innovative power meter Garmin Vector.
Company Garmin has released perhaps one of the most advanced cycling computers with GPS-navigator functions of all on the market today. Novelty called Edge 1000; its sales will begin before the end of spring.
Bike Computer Garmin Edge 1000 (here and below the image producer).
Device is equipped with a 3-inch touch screen, you can interact with the gloves. Built-in light sensor automatically adjusts the screen brightness depending on weather conditions or when driving in tunnels, under bridges, in the woods, etc. The gadget is protected from moisture and dust, and charge the internal battery is claimed to be enough for 15 hours of battery life .
Computer gives the ability to track the route, current and average speed, travel time and other indicators. Edge 1000 supports Bluetooth wireless technology for secure transmission of data ANT +. This allows the exchange of information with a variety of sports equipment: heart rate monitors, speed sensors, activity, blood pressure, temperature, etc.
New compatible with the innovative power meter Garmin Vector, which is mounted on the pedal. The operation principle is based on measuring the deflection of the pedal shaft in rotation: comparing the measured value with a factory calibrated, the device determines the force applied to the pedal. In addition, the built-in accelerometer measures speed. Important: force sensors located in both pedals that allows independent power to determine the right and left legs. Manufacturer emphasizes that due to the direct measurement of the instrument provides a reliable and accurate data.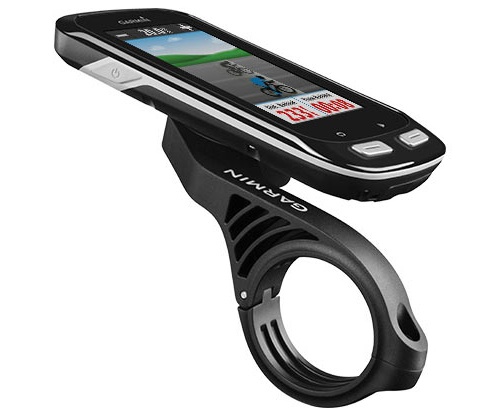 Computer supports wireless technology Bluetooth Smart and Wi-Fi. LiveTrack function allows coaches or, say, relatives observe the competition and training remotely in real time: it is sufficient to use an online service Garmin Connect .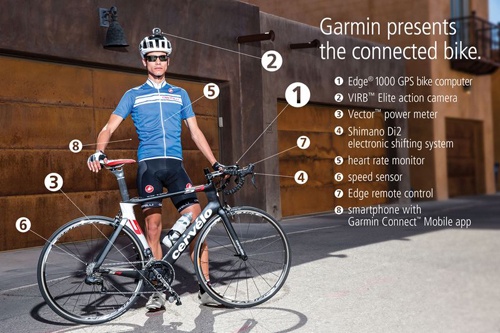 1000 Edge users can post information about their races in social networks immediately after completion of training or competition. You can create posts using a smartphone or tablet with the installed application Garmin Connect Mobile.
Cyclists will be able to search among the many trails and training programs stored in Garmin Connect, and then transfer the data from your smartphone on your cycling computer. All actions are, of course, you can do away from home.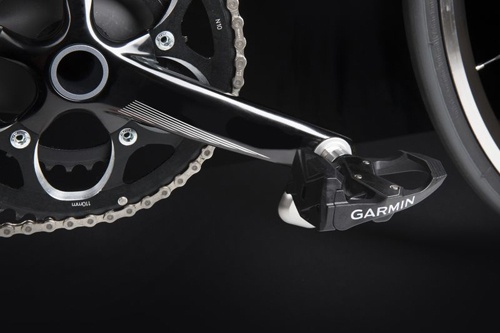 Finally, the new product is compatible with durable and easy control panel Edge Remote, which allows you to interact with your computer without taking your hands off the wheel.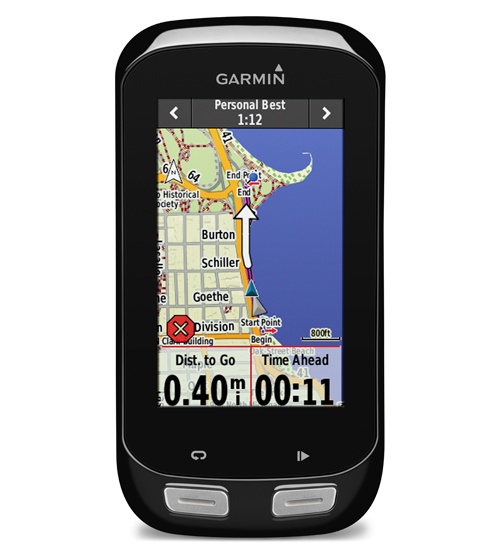 Buy Edge 1000 will be an estimated price of $ 600; set of sensors speed / pace will cost a hundred more
Tags: BikesEdge 1000GarminGPS