The company intends to build a Ferrari in Spain his second theme park, worth $ 140 million
Amusement park with almost the same name already exists. He called Ferrari World and is located in Abu Dhabi. Above it looks pretty awesome. In a good sense, of course. Well, what else to call a huge construction like a flying saucer landed in the middle of the desert? In such a "headquarters" could easily create their own dark deeds futuristic dictator of the fourth millennium. Nevertheless, it is the world's largest theme park.
The construction of the Spanish Ferrari Land will cost $ 140 million. This money will be spent on the construction of the highest speed and "vertical" attractions (these are the "Big Bens", which at first slowly rise up, and then suddenly "uhayut" down) and roller coasters, as well as a five star hotel with 250 rooms, restaurants simulator and even company cars.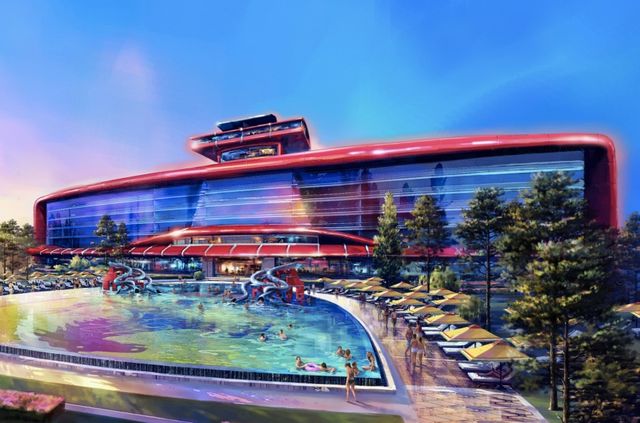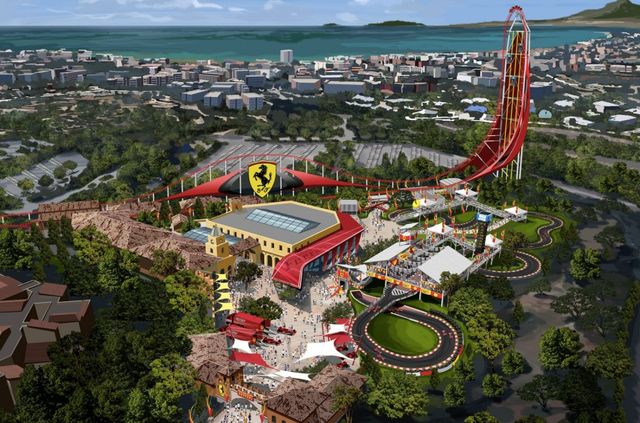 "After the success of Ferrari World Abu Dhabi in we received a lot of requests to build more such amazing parks" – says Andrea Perrone, senior vice president of brand development Ferrari. "This is very serious plan created by competent people who want to bring the magic of Ferrari in Spain, a country in which there are many of our fans, and which attracts large number of tourists."
Tags: amusement parkAndrea PerronecarsFerrariFerrari LandFerrari WorldSpain