Kraudfanding on-site Indiegogo project appeared miniature nozzle on camera iPhone, which will carry a hidden panning 90 degrees
Everyone loves spy gadgets. Hidden camera the size of a pinhead, handles guns and "bugs" – without them, no cost, no one part of the famous "James Bond". Unfortunately, this ingenious invention, the ordinary person is not available, so we have to settle for the cinema, literature and video games.
Fortunately, there was a project on Indiegogo device that can turn an ordinary iPhone into a device worthy of a secret CIA agent.
Peek-I is a miniature camera attachment on iPhone, allowing the smartphone to shoot in different directions, regardless of whether it is located. For example, you need to shoot something right, it does not turn his face toward the object. No problem: "smart" nozzle will unfold in the right direction, hardly anyone even suspect that it is removed.
In fact Peek-I – this periscope. The image is transmitted to the camera smartphone thanks to the mirrors. Gadget attached with magnets and takes up very little space, an inexperienced person will be difficult to observe with the naked eye.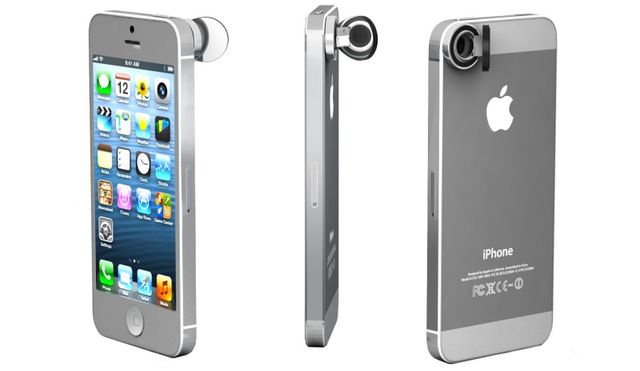 In a promotional video on the project page on Indiegogo demonstrates several applications Peek-I. You can secretly watch what the internet site currently visiting other people and to follow the "suspect," sitting at the next table.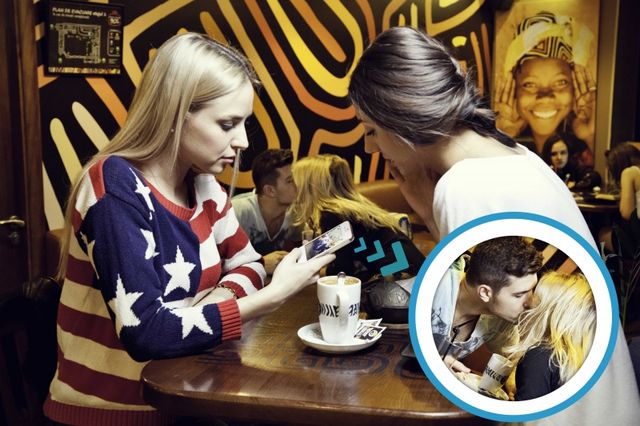 About two most interesting variants we deliberately keep silent – do not want to spoil the experience.
Order the device can be on the project page on Indiegogo. It costs just $ 15.
Tags: gadgetsIndiegogoiPhonePeek-Ispysurveillance