Modern cameras for extreme sports rather cumbersome and periodically make athlete distracted by the setting. Sony Evoflow concept eliminates the many unnecessary actions. Enough to mount the camera on the body, connect it to your phone and then control it with voice commands.
Gadget designed Romain Guillame, is a miniature camera fixed on the chest of the user. It connects to your phone, which serves as a storage device. Microphone mounted on the camera, which accepts voice commands athlete.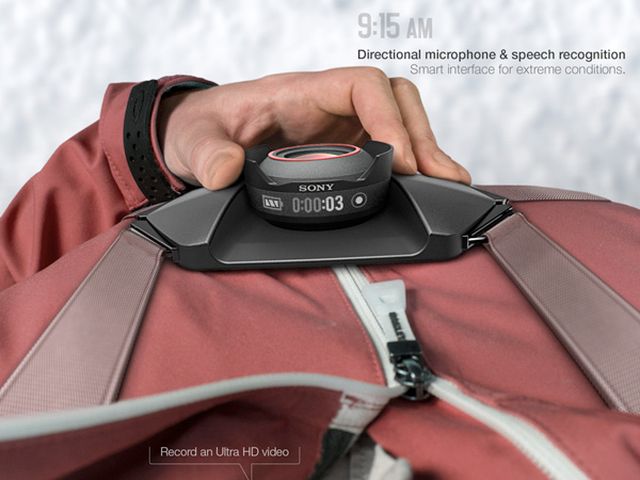 Camera angle is 170 degrees. Chest strap and the camera itself is completely waterproof. Charging gadget made using NFC-tag.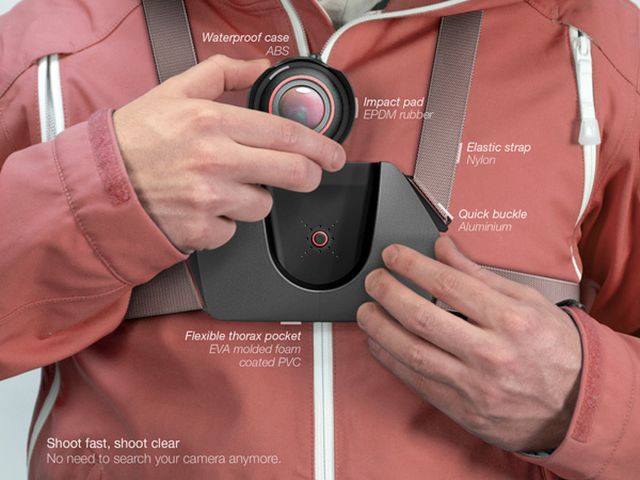 Extreme sports and probably will like the concept of camera drone The Great Observer.
Tags: cameragadgetphotosportsvideo