People with physical exertion produces an enormous amount of energy, much of which is not used. Developers from Northwestern University have figured out how to spend it usefully.
Their new development, My Power, transforms kinetic energy into electrical energy and uses it to recharge the phone battery. Roughly speaking, in order to charge your smart phone, the owner needs to move: jump, run, or even walk. According to the creators, for sorokapyatiminutnoe aerobics session smartphone battery charged for 7-8 hours.
By the way, the kinetic "chargers" – is not a new thing. For example, they are widely used in a flashlight: to light beam was bright, some just need to shake flashlights. The fact that such devices are within the magnets are in motion, and generate energy.
Same, just much improved, the principle is used in My Power. Character motion of the magnets in the same lamps was limited to one plane (for example, left-right), and this limits the amount of energy produced.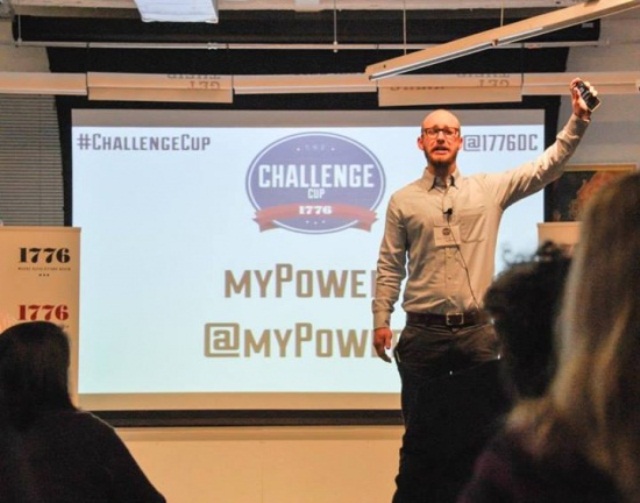 My Power is designed so that the magnet can move in any direction. This will significantly increase its power.
So far, My Power is only a prototype. Currently, the team is searching for its creators investors to continue to develop.
Tags: MyPowerphonessmartphones